For the album see The River (album)
Music Video
Edit
A live performance from the No Nukes concert film was released as the official music video in 1980. It was directed by Danny Goldberg, Julian Schlossberg, and Anthony Potenza.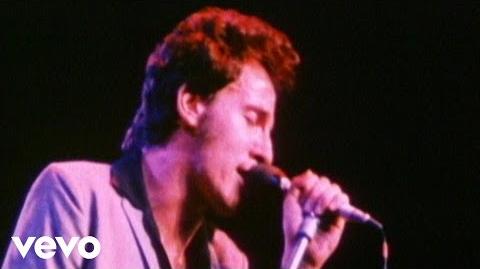 Ad blocker interference detected!
Wikia is a free-to-use site that makes money from advertising. We have a modified experience for viewers using ad blockers

Wikia is not accessible if you've made further modifications. Remove the custom ad blocker rule(s) and the page will load as expected.